December 2, 2019 By Nestor Arellano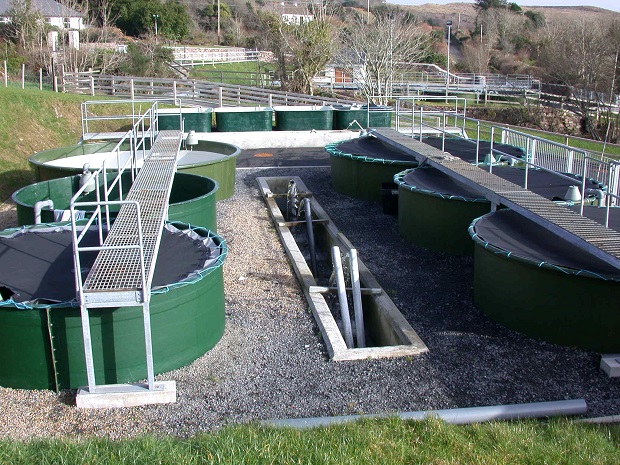 Fifteen European institutions are set to release a suite of solutions that will tackle key sustainability challenges faced by the region's aquaculture industry.
The Horizon 2020 project, TAPAS (Tools for Assessment and Planning of Aquaculture Sustainability) was given €7 million by the European Union to develop new and tested environmental models needed by both the aquaculture industry and regulatory authorities to make better-informed decisions regarding where aquaculture should take place. These new tools will target inland, offshore, coastal and aquaculture throughout the EU.
As the TAPAS project enters its final months, the team is preparing to launch the Aquaculture Toolbox, a web-based decision support framework that will host the tools and guidance from the project, according to a post on the digital publication Scitech Europa.
The EU has identified aquaculture as one of five key industries that have the potential to deliver sustainable jobs to people in Europe. However, problems in the planning and licensing stages of aquaculture are slowing down the industry's growth. The situation has led to a reliance on imports and a lot of missed opportunities.
Professor Trevor Telfer of the University of Stirling leads the consortium of 15 institutions that is set to roll out the tools in February 2020.
"The existing tools needed by the aquaculture industry to make the thorough sustainability assessments are often difficult to understand, making them inaccessible to those they are aimed at," said Telfer. "The regulatory and licensing process in Europe needs to be more transparent, with better communication of decision-making and regulatory frameworks."
Industry and planners will gain access to the tools and guidance that have been developed by the project partners over the last four years.
License applicants will be provided tools to aid site selection, assessment of carrying capacity, predicting nutrient and waste dispersion and other key parameters.
Case studies throughout Europe have tested and validated the approaches developed by the team to ensure scientific rigor and reliability in the tools that will be provided to the industry.
A range of species including salmon, trout, sea bass, sea bream, carp, oysters and mussels are covered by the case studies. The studies were carried out in both marine and freshwater environments.
Those interested in learning more about the project can contact Telfer at +44 (0) 178-467878 or email t.c.telfer@stir.ac.uk.
---
Print this page